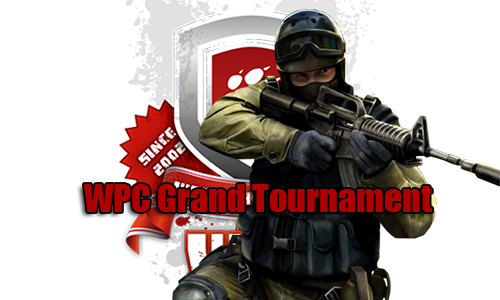 Grand Final
That's right folks! It's the grand final tonight! Tonights match is against Double Trouble Vs. The Children of Chernobyl! The event will hopefully be streamed live to Whisky's Twitch TV for all of you to watch. (This is of course entirely dependent on Whisky getting his act together of course.)
Prizes!
It's not a competition without prizes, so a quick reminder what they are.
1st Prize is £20 of Steam Vouchers. As you can see, I went and got them today for you ;)
You'll also get something else shiney.
Shout Out
A big shout out to all the other teams that took part in the competition thus far. You've all been great sports. Look out for future competitions. This is something that will be ran again.